Build Your Imagination… Layer By Layer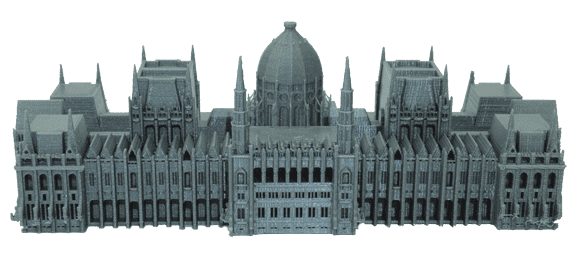 Hungarian Parliament building model 3D Printed by AMTech
Now you can literally touch and feel your thoughts
3D Print your projects, inventions, prototypes and designs. Transform your design to a tangible object you can actually hold in your hands.
Corporate Social Responsibility
We aspire to contribute to the advancement of all sectors in Egypt by making available the revolutionary technology and techniques of Additive Manufacturing (3D Printing). We're committed to contributing to sustainable development with environmental and societal goals, we also encourage a healthy, open, and inclusive working environment in which employees, suppliers, partners, and customers respect the value of human life and support social progress.
Our Products
Explore our 3D Printers