Dream it… Print it
At AMTech, our team of qualified Engineers ad designers, together with our professional 3D Printing partners and associates, help you with your designs, projects and ideas using professional design software, state-of-the-art 3D printers and scanners and high quality materials to your requirements and specifications.
Our currently available 3D Printing techniques include FFF and SLA / DLP.
For FFF 3D Printing we can print with PLA, ABS, M-ABS, ABS-X, PET-G, ASA-X, PET-CF, Nylon, PC, Bronze, Copper and several engineering and exotic filaments such as wood enriched filaments.
For SLA / DLP 3D Printing we can print with several European made quality resins including Cast and Lost-wax for small investment casting models for the jewellery sector and other resins suitable for engineering, medical, educational, manufacturing, art and media models.
What we can print for you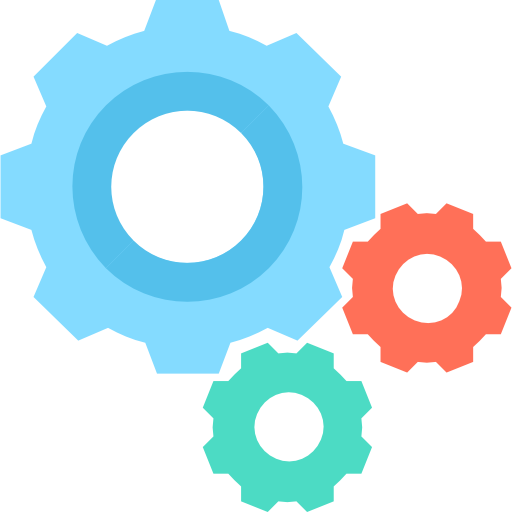 Functional Prototypes
Functional Prototypes at a fraction of the time and cost of conventional methods.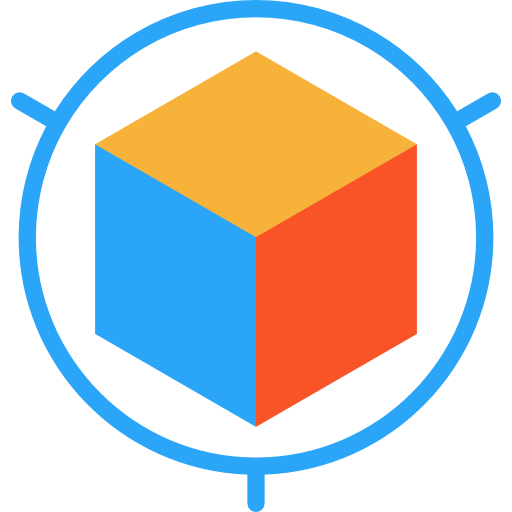 Concept Models
Fit and Form Concept Models.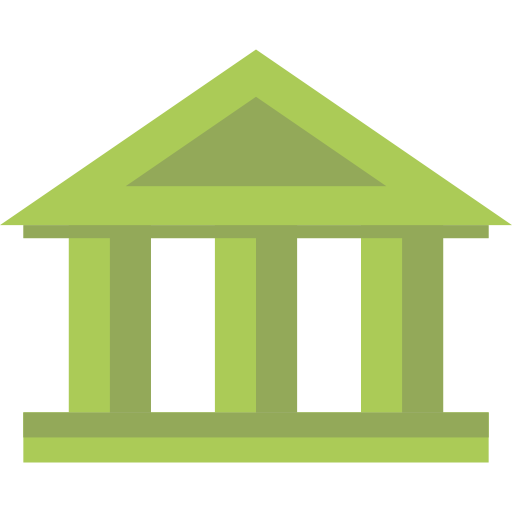 Architectural & Interior Design
Architectural Models and 3D Topographical Maps.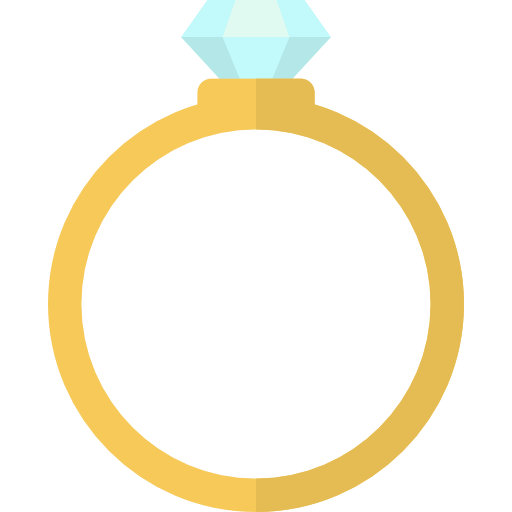 Jewellery models
High Precision Jewelry Models for Investment Casting.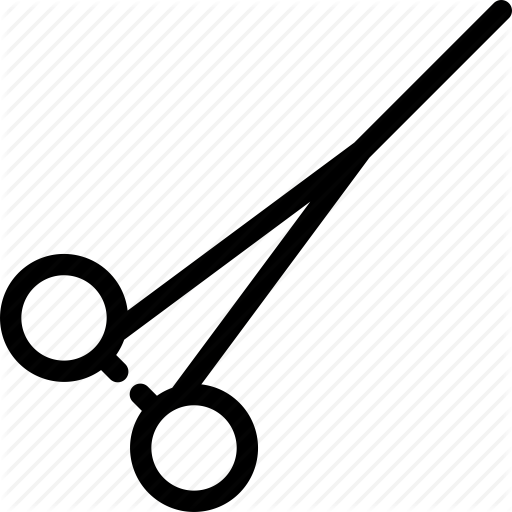 Surgical Tools
Patient-specific surgical guides and tools.
Topographical Models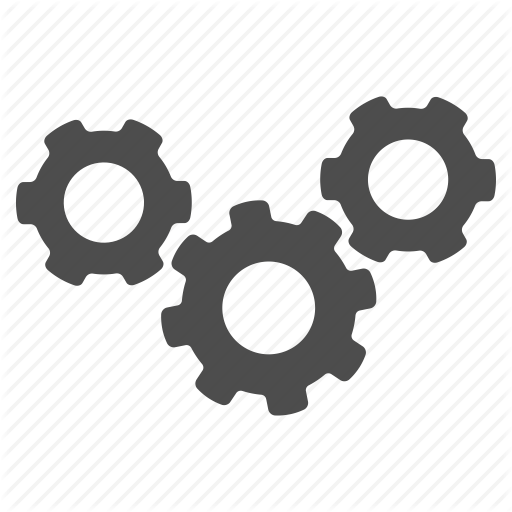 Legacy Parts
3D Printing of obsolete spare parts.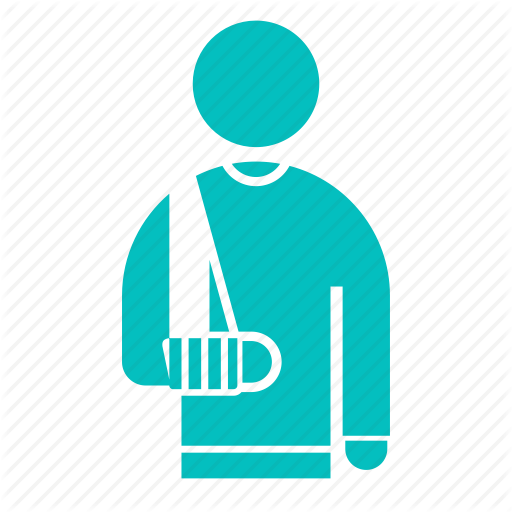 Customized Casts and Splints
3D Printed Casts and Splints customized and pleasant casts for patients.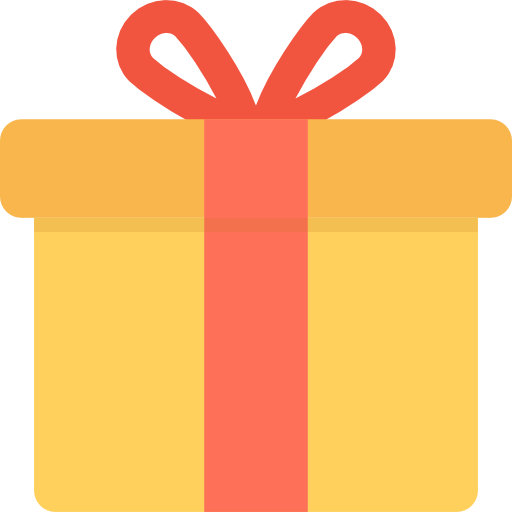 Customized Gifts
Unique Customized / Peronalized Gifts & Accessories
Dental Guides & Models
Patient-specific precise dental guides and models.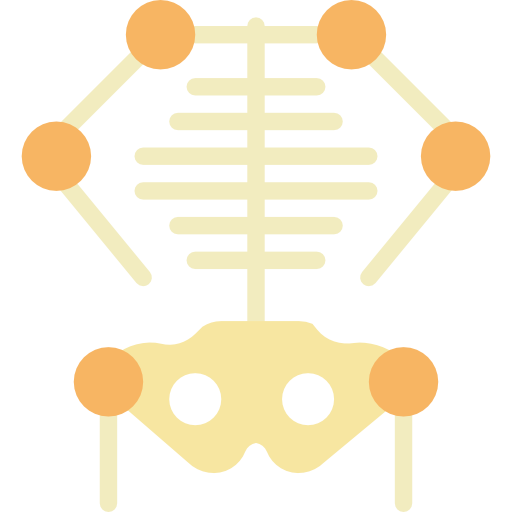 Pre-operation models
Pre-operation models of body organs and skeletal parts to help surgeons properly plan with minimum risk.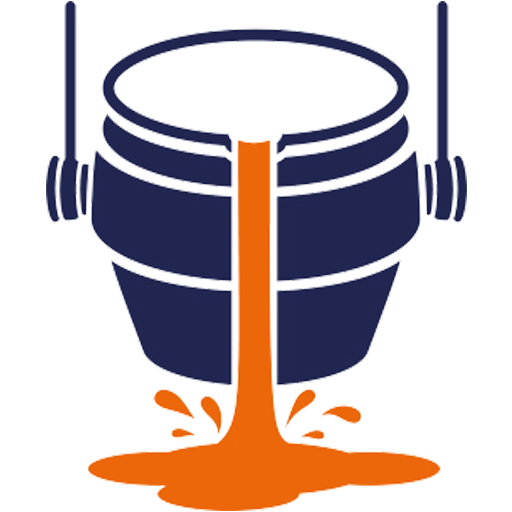 Investment casting
3D Printing custom models for investment casting moulds.