Product Design
AMTech employs engineers of diverse specialisations to help you bring your ideas to life.
Whether you have a napkin sketch, physical mock-up or complete 3D cad model AMTech can help with your product development needs.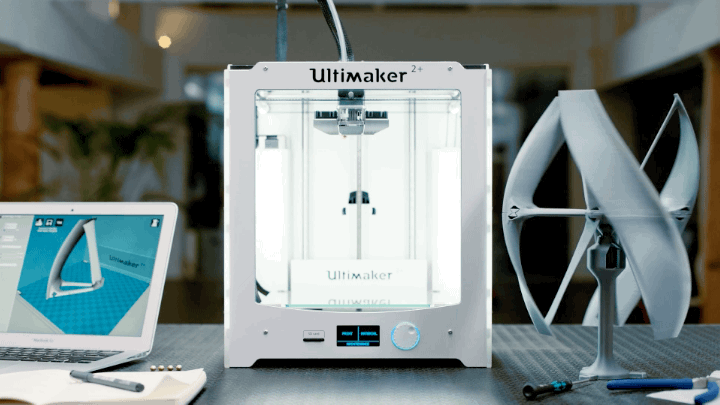 To compete successfully, manufacturers have to get to market fast with well-designed and reliable products.
3D scanning and 3D printing have played a key role in expediting product development and improving product quality.
Design iterations to get the right fit, look and function can now be done in days not months.
AMTech provides the following 3D solutions for consumer products customers:
Form, fit function

Assembly

Packaging

End use products for low volume production

Master patterns for castings and RTV molding