Medical Sector Application
3D Printing represents a breakthrough technology for medical purposes enabling doctors and medical professionals to minimize patient risks, improve quality and performance of the medical service and dramatically improve the quality of life and well being. People who work in this sector are involved in the treatment and diagnosis of illness and injury.
3D Printing in medicine is literally a Life-saver.
3D Printing for the medical objectives provides numerous products including, but not limited to:
Pre-operation models of body organs and skeletal parts

Customized Surgical tools and aids

Dental models, implants and guides

Customized casts and splints

Patient-specific replacement joints

Patient-specific Orthotics

Bio-compatible personalized hearing aids ear buds

Individually customized activity-based orthopedic insoles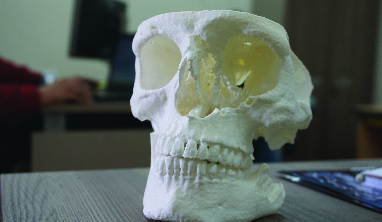 Medical pre-operation models to enable surgeons to adequately plan for operations and reduce risks.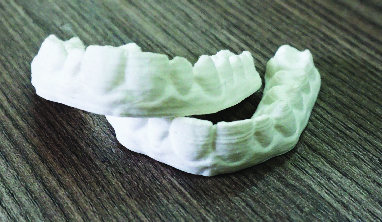 DIGITAL DENTISTRY
Customized Medical Dental Models and Guides.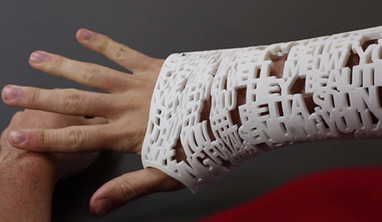 CUSTOMIZED CASTS & SPLINTS
Customized Patient-Specific Casts and Splints.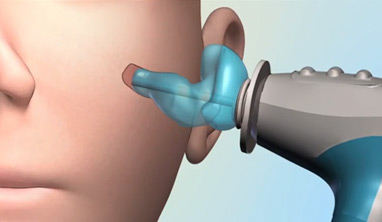 CUSTOM-MADE PERSONALIZED HEARING AID BUDS
Bio-compatible Customized Hearing-aid buds.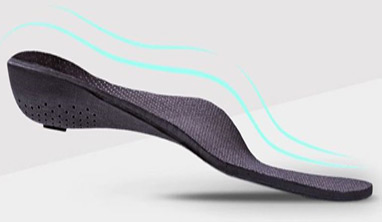 ORTHOPEDIC INSOLES
Medical grade custom made-to-measure insoles for every activity and life style.